Four Key Relationship Areas
Randy figures people out quickly providing you answers you wanted, usually in just two sessions. His positive insights are energizing and affirming.
Is there an obstacle you'd like to resolve or a goal you'd like to achieve in one of 4 relationships you have? Are you ready for a new life?
Working with Randy isn't just getting great coaching. He gives you tools and direction to know how to gain control of your life. You get immediately results. You can see your whole life at once and know what to do today. It makes so much sense. You wonder why no one ever presented it like this before.

Understand Your Brain
Learn how your brain generates thoughts and emotions so you can manage them better and get peace in life.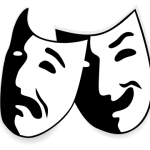 Understand Your Personality
Learn how you are hard-wired and yet can easily override natural tendencies to be more effective. Your personality is just your starting point, it isn't who you are. You are the decisions that you make. Understanding how each part of your personality functions with a different purpose: Behavior Styles, Motivators, Learning Styles, Love Languages, Gifts.

Understand Your Experiences
Through an incredible, simple and insightful, one on one coaching you can map Where you have been, Where you are today, and Where you want to go! This coaching in just one session answers so many questions about you.
These coaching steps can be done long distance via online (podcast/skype/call) for you, family members, or employees.
Meet the two characters that generate your thoughts and emotions.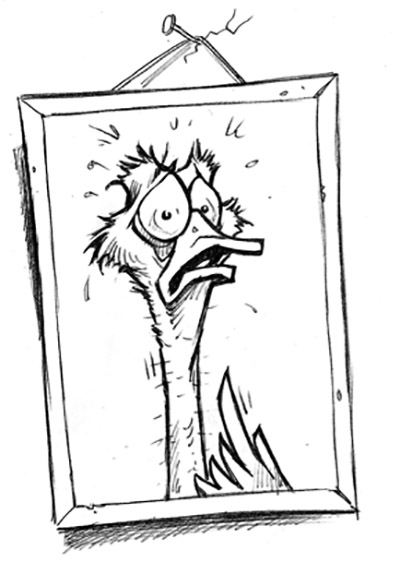 The Ostrich
Instinctive Brain
"Reactive"
(Crazy Self)
The Ostrich represents your Reactive or Crazy Self. It feels thoughts and emotions and reacts to them before your conscious mind kicks in. This Instinctive Brain does a great job operating your body functions and protecting you, but it does not run your calendar or relationships well. You are to do that with your Conscious Mind, which will keep your Crazy Self from running your life.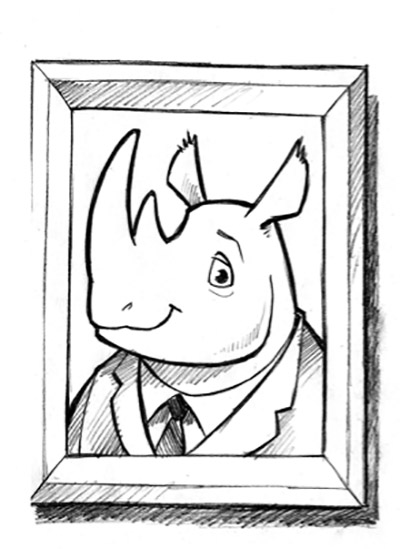 The Rhino
Conscious Mind
"Intentional"
(Healthy You)
The Rhino represents your Conscious Mind. Trust, innovation, creativity, and confidence can only originate from your Rhino Mind, not your Reactive Brain.Your Conscious Mind uses logic and reason to help you manage reactive thoughts and emotions. Your success depends on using your Rhino Mind to override your Ostrich Brain.
Explore how to start managing your crazy self?