Meet Randy Guttenberger
Author and Personality Insights Analyst
Randy Guttenberger is an Author, and Personality Insights Analyst for over 25 years. He helps improve human performance by using a combination of professional assessments, principles and insights, and unique coaching expertise. His delivery reflects his energetic passion, experience and humor. Randy shows people how to get maximum results with minimal efforts. Once you implement his tools and techniques into your own success you will never look at life - or people - the same way again.
Randy brings a unique combination of science, management, coaching, counseling, and development to help clients gain a clear understanding of their dynamics in just two sessions. He then provides action steps to make the difference you have always wanted to realize.
Randy's passion is to certify 3000 people (trainers/counselors/coaches) in MYS to be the expert to bring these wonderful solutions to their local communities.
Randy works with hospitals, schools, counselors, companies and individuals. He is a keynote speaker, corporate coach, co-owner of the MYS Counseling and Assessment Clinic in Manvel TX and Lake Jackson TX, and training 118 licensed therapists/coaches in 9 states with his program. MYS combines neuroscience, management assessments and principles, therapy, and coaching. His book has been taught at UH Victoria graduate counseling program.
Rhino Insights also has created an SEL (Social Emotional Learning) program for elementary and middle schools designed to be on the front side of mental health issues helping students, educators, and parents.  We have a preK-12th grade curriculum for schools along with educator In-Service TEA CPE's.
Also, in 2020, we designed online MYS courses for parents and the public rolling out very soon.
This year Managing Your Crazy Self! is promoting MYCS programs to state conferences in Texas, Oklahoma, Louisiana, Virginia, and ACA national counseling conference.
In addition, in 2020 MYS Education 501c3 was established to help foster care families/youth and social workers, veterans, schools, and the underserved.
Randy started in 1996 creating What You're Good At, a student career assessment program and workbook. The program uses corporate assessments to help students understand how they address problems, people, procedures, and pace of the day and to identify their motivators to help them find careers that fit their personality. The program guides students to prioritize and vet their career possibilities, find universities that match their career list, and network with professionals to have a job when they graduate. Randy has been invited by many parents to work with their companies. Parents stated if he could identify dynamics of their high school student so accurately without ever having met them, he could likely help executives in their company.
After years of success proving the concepts in coaching, Randy committed to write down the principles of how the mind, personality dynamics, and experiences affect individuals and their relationships. Randy authored three tools addressing the mind, personality traits, and experiences: Managing Your Crazy Self, Managing Your Crazy Self Personality Dynamics, and the Managing Your Crazy Self Workbook. Randy also trains coaches to help clients apply these principles to their lives.
Today Randy speaks, coaches professionals and families, produces audio and video podcasts, creates online courses, and certifies providers to teach the Managing Your Crazy Self! principles, and is growing his program through licensed therapists across the country.
He enjoys travel, golf, music (playing several instruments) and fishing.
Randy has a B.B.A. in Finance from Stephen F Austin State University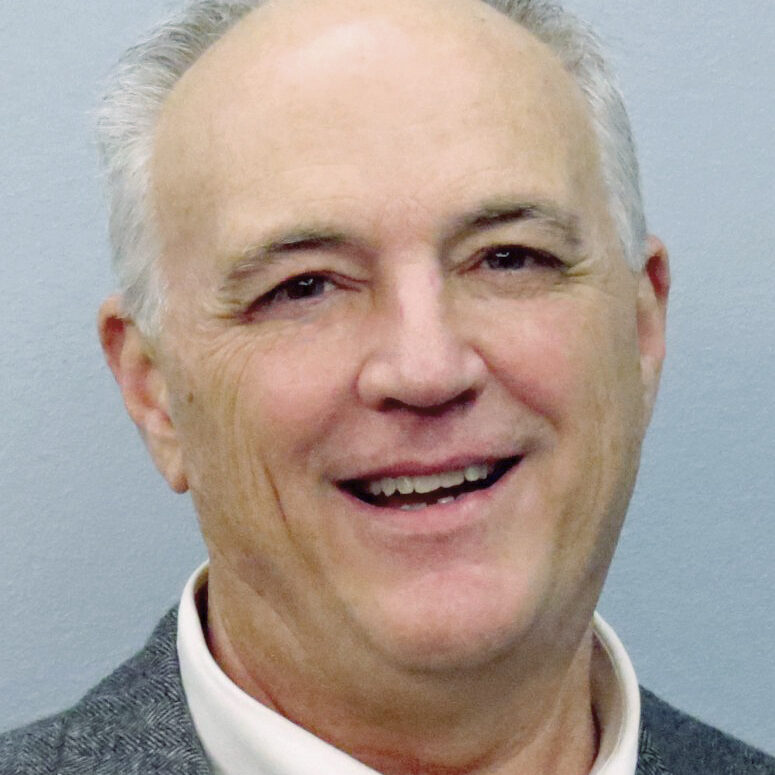 What makes working with Randy different
Specializes in family services counseling, marriage counseling, teen counseling, individual therapy, and neuroscience, cognitive behavior, in the Houston area and beyond.

Randy's Managing Your Crazy Program is taught at University of Houston Victoria in the LPC graduate program. Certification for LPCs, and professionals are available.

Energizing interactions, positive insights.

Proven tools, assessments and diagram visuals.

Non-medicinal treatments, preferring natural ways to achieve objectives.

Communicates between sessions via text, emails, or calls (when necessary).

Knowing his methods work, clients only call when truly needed. His policy is "Call in your dark hour, when you need it most."

Mobility, he comes to you. (He literally will meet you at your location of choice*. This saves you drive time, time when dealing with kids, baby sitter issues, work schedules, etc.)

You don't have to wait till next Tuesday, or two weeks to talk at an office appointment.