Individuals
Whatever your situation is now, you will have new insights, hope, and direction with MYCS.
Do you have...
Concerns to resolve: overcoming fear, anxiety, depression, low self-esteem, anger, abuse, life trauma, self-destructive behaviors, in a divorce situation or in recovery, or just currently stuck?
Goals to achieve: personal development, communication skills, self-confidence, or career development
MYCS puts science, management, coaching, counseling, and development all into one package. You quickly get answers that put you in control.
In your first two sessions you see and understand what you wish you had known long ago. It will make so much sense. MYCS helps you see your life dynamics objectively and it doesn't hurt. You will feel such relief and be so glad you began the journey. You will benefit with new understanding, proven tools, a plan with priorities, and support.
We all have something to overcome, and that is okay; knowing how is the secret. It is easier than you think and you will see results immediately.
MYCS is an energetic, insightful and fun way of discovering solutions for feeling calm and in control. Whatever your situation, you will have new hope and direction.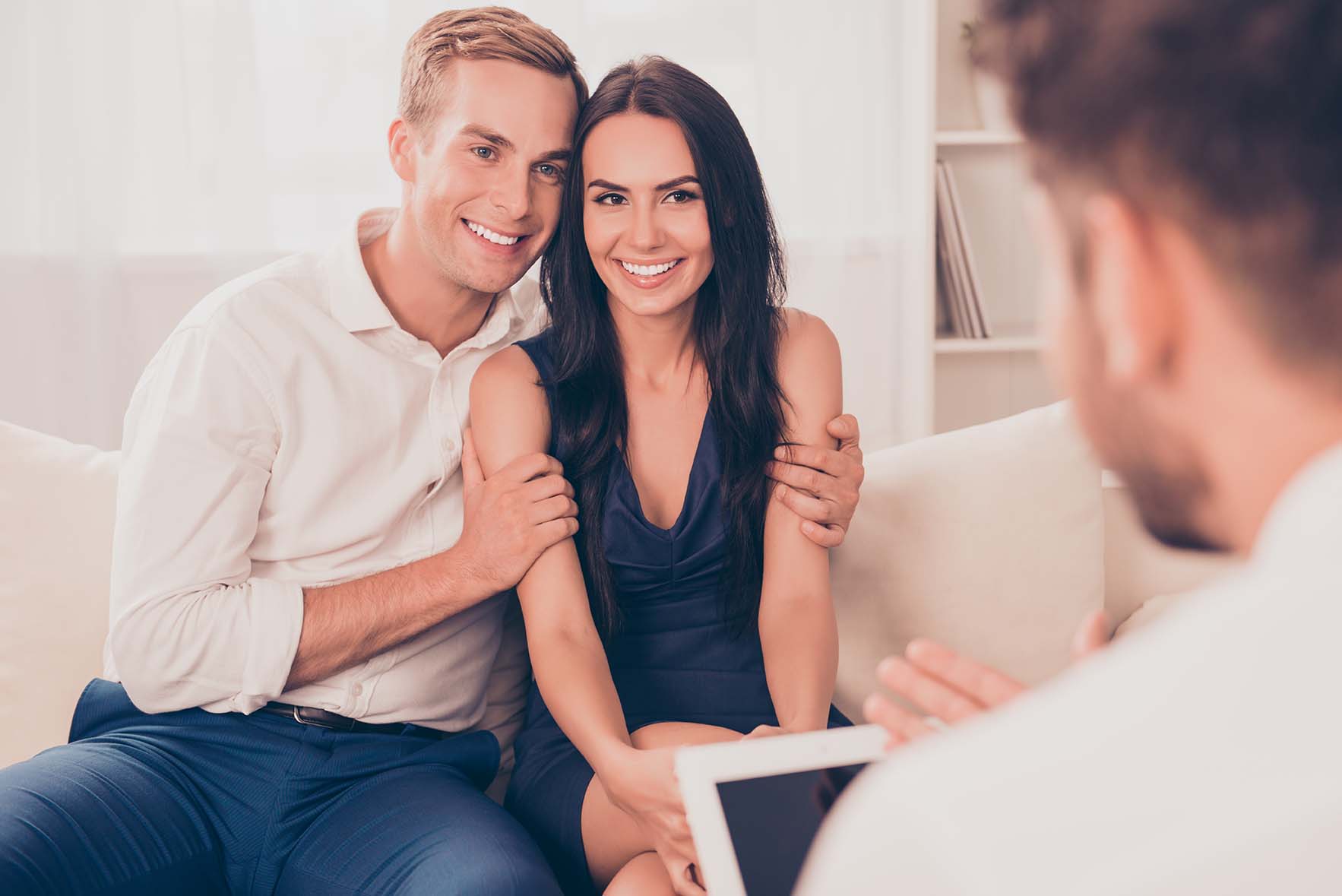 Client Testimonial
"You gave me my marriage and family back. We had gravitated to a dangerous point and were desperately hurting. Thank you so much!" - JH England
Couples
Getting married is one thing; living a happy marriage is another!
Concerns to resolve: poor communication, second marriage issues, loss or trauma, parenting, finances, extended family, addictions, or life changes.
We all want someone to love, but what we really want is someone to know how to love and understand us. MYCS helps couples discover an understanding of themselves and their mates, so you can experience true natural love.
Learn how to stop your unconscious emotional wounds from interrupting your relationship with the most important person in your life. Our brain leads us to trouble when we don't take charge of its protection system. This damages our relationships. It isn't required, nor is it permanent.
Discover how to get the love you want from your mate.
The success you want comes from putting into play a sequence of steps that are easy to do. You will wonder why no one ever told you this before.
Children / Families - Don't let your crazy self parent your children!
Concerns: behaviors, study habits, communication, self-esteem, career decisions (high school and up)
Parents are on a constant learning curve. They want the best for their kids, but life's parenting challenges come from many angles, making clear solutions just out of reach. MYCS helps you get to the core issues and reboot to healthy parenting. The solution may be discipline, love, behaviors, training, or some combination. Discover the answers for your family. The results benefit for a lifetime!
The MYCS approach applies cognitive leadership principles which address the unique personalities in the home, both in the parent and the child.
The first step in addressing a child's behavior is to address the parenting style. This makes the process efficient and effective. We blindly transfer many unnecessary expectations in the way we parent, this is often the key to what is going on. It can sometimes be just one thing that needs adjusting. Using the wrong method can make things worse; using the right method helps the child to be accountable for their actions. There is a successful management sequence that works for each person.
MYCS helps children beginning at age 7. While some preschool behaviors are important, age seven is when the child's cognitive reasoning begins to kick in. By age seven children have years of experiences influencing their decision making. They start making their own decisions, resulting in various behaviors. It is essential to understand what dynamics you are parenting.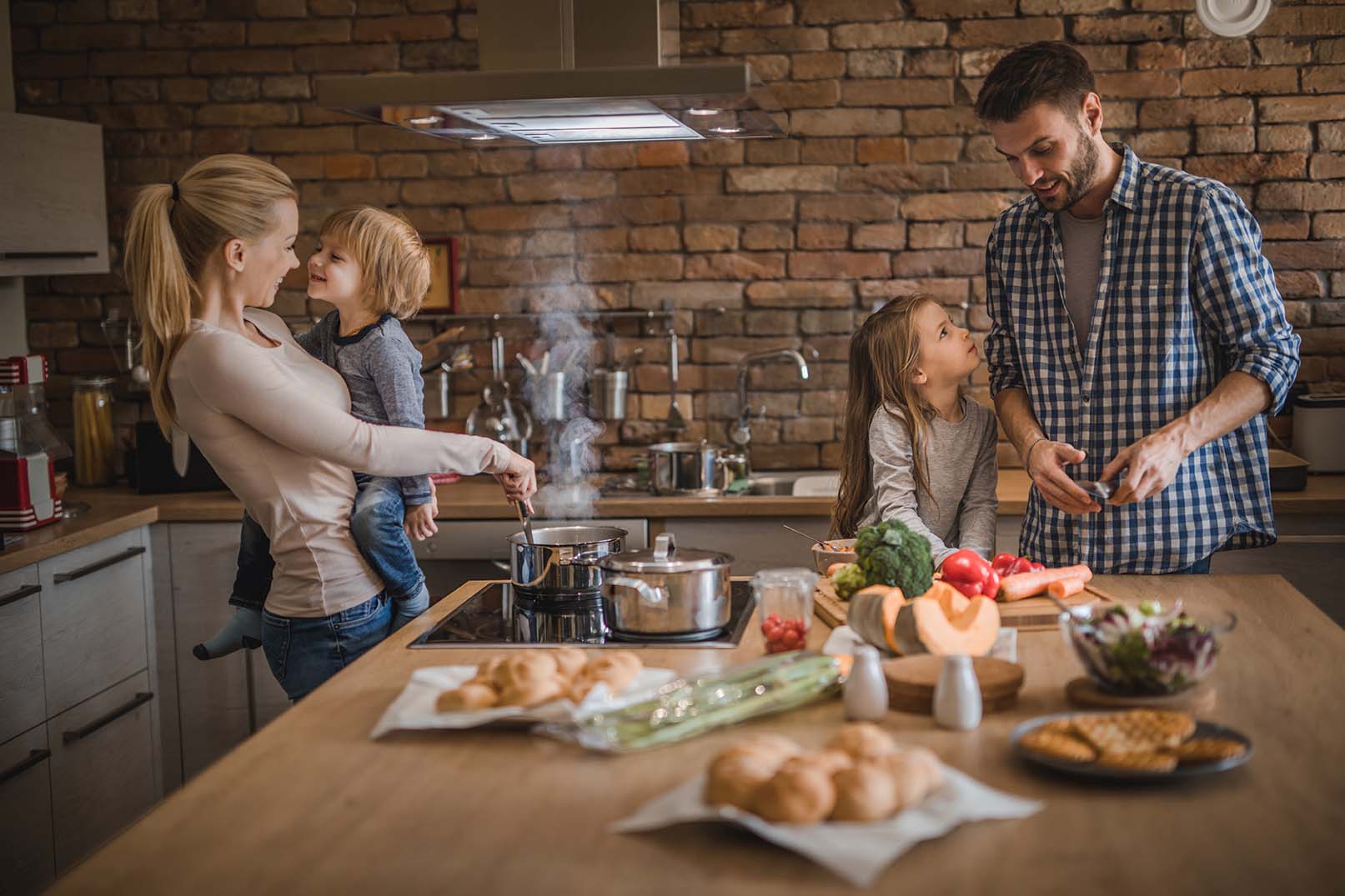 Client Testimonials
"Randy met with our college son just one session, for two hours. Our son had flunked out of college and was not openly talking with us. We saw an immediate change in his self-confidence and within two months he was re-enrolled in a college. More so, in six months he was openly discussing his problems with us. Today he has graduated college and has a family. I can specifically attribute the change in my son to his meeting with Randy."  - Tom Barbour
"We did not want to put our 15 year old on ADD/ADHD meds. We wanted a natural solution. Randy worked with our family as a whole. The result was our parenting styles were off with our second son. What worked on the first, backfired with the second son. Randy showed us the root issue and how we, as mom and dad, needed to make adjustments. It was a great success, and nothing we could have figured out on our own." - Stan Walker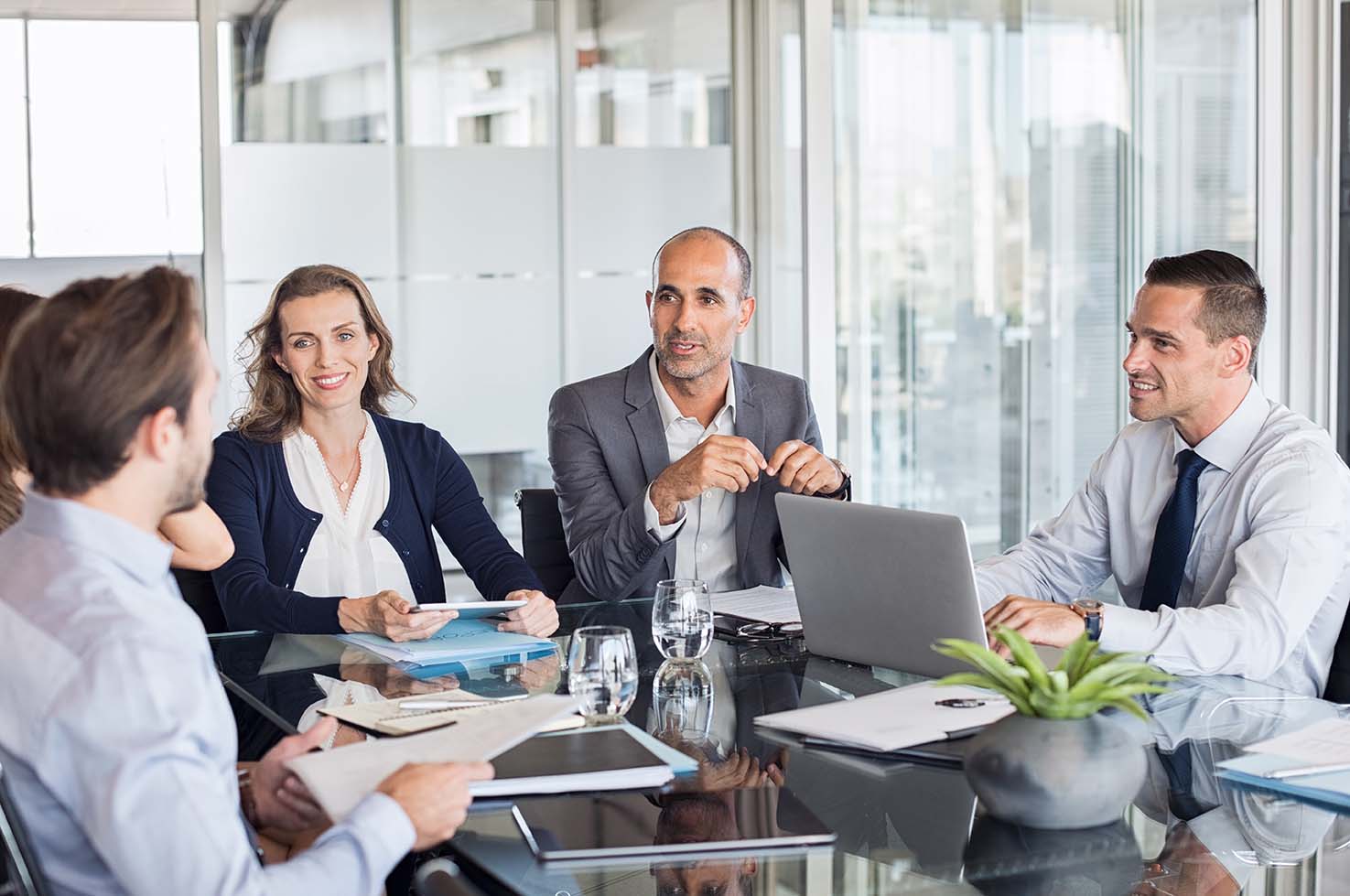 Client Testimonials
MYCS "helped me manage an employee I was about to fire. The problem wasn't the employee, it was that I didn't know how to manage a great employee. The change happened in just three weeks. She is still with me today, over a decade later. Listen to what he says."  - Toni Cotton, Chief Nurse Officer
MYCS "saved us at least six months in adjusting to our new CEO's leadership style. It was a huge transition."  - Michael Thompson, Supply Chain CEO
MYCS "gave me a read on my staff that would have taken me six months to figure out." - Jeff Holland, Hospital CEO
Co-workers / Corporate Leadership
Hiring the right person is one thing, managing them to achieve performance success is very different.
Concerns: Improve communication, improve employee performance ROI, ramp up leaders to 100% quickly, improve retention, reduce turnover, improve selection of good hires, improve staff morale, transition change of management.
MYCS helps...
Identify and correct root issues efficiently. Most situations boil down to one of four things. Zero in on solutions quickly with a plan of success.
Staff understand new roles
Staff utilize needed skills for their position
Staff understand how to communicate with others
Manage unconscious emotional wounds that are "not required"
Assess staff and culture with proven tools giving measurable results.
Coach leaders moving Managers to C-level.
MYCS trainers come on site keeping employees active on the job and can lead staff development or retreats.
Professionals - Counselors, Business/Life Coaches, HR Directors
You can become a licensed, certified provider of the Managing Your Crazy® Personal Development Program, including the assessments, tools, marketing, and merchandising items, as part of your business or practice, or as an on-site expert for your company.
Marketing includes using the Managing Your Crazy Self! brand, trademarks, materials, and utilizing marketing resources for advertising, promotions, podcasts, social media, blogs, and other resources coordinating with Rhino Insights, Inc.
Call to inquire and get all your questions answered.
Register to complete your personal experience of the program.
Become certified to be able to deliver the coaching in three areas, Personality Dynamics, the Managing Your Crazy Self! (brain vs the mind), and in coaching with the Workbook.
Complete the Certification test in each area.
Complete the Coaching certification by co-coaching three people you recruit with Randy's insights and monitoring.
Host workshops or coaching sessions (group or individual)
Meet annual minimums of coaching volume.