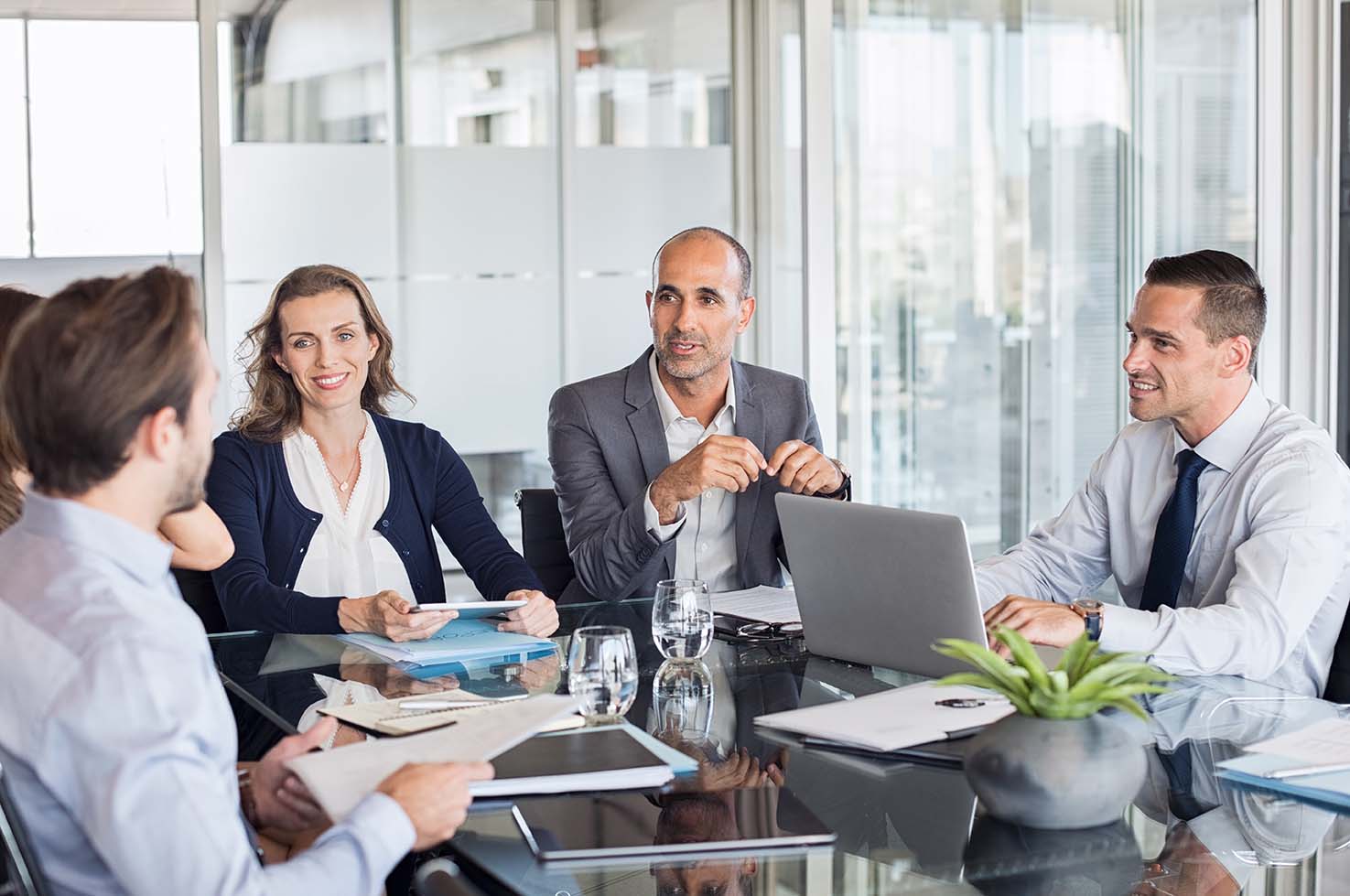 Co-workers / Corporate Leadership
Hiring the right person is one thing, managing them to achieve performance success is very different.
Concerns: Improve communication, improve employee performance ROI, ramp up leaders to 100% quickly, improve retention, reduce turnover, improve selection of good hires, improve staff morale, transition changing management.
MYCS helps...
Identify and correct root issues efficiently.
Zero in on solutions quickly with a plan of success.
Staff understand their new role
Staff utilize needed skills for the position
Managers understand how to communicate with other people
Manage unconscious emotional wounds that are not required
Assess staff and culture with proven tools giving you measurable results.
Coach leaders from Managers to C-level.
MYCS professional comes on site keeping employees active on the job. Leads staff development or retreats.
Client Testimonials
"Randy helped me manage an employee I was about to fire. The problem wasn't the employee, it was that I didn't know how to manage a great employee. The change happened in just three weeks. She is still with me today, over a decade later. Listen to what he says."  - Toni Cotton, Chief Nurse Officer
"Randy saved us at least six months in adjusting to our new CEO's leadership style. It was a huge transition."  - Michael Thompson, Supply Chain CEO
"Randy gave me a read on my staff that would have taken me six months to figure out." - Jeff Holland, Hospital CEO