What makes working with MYC different?
MYC counselors and coaches bring incredible insights and abilities about people, enabling them to figure things out quickly and help get the answers you want. Find an MYC counselor or coach in your area today!
"Make life great again"
Hi, I'm Randy Guttenberger
Author and Personality Insights Analyst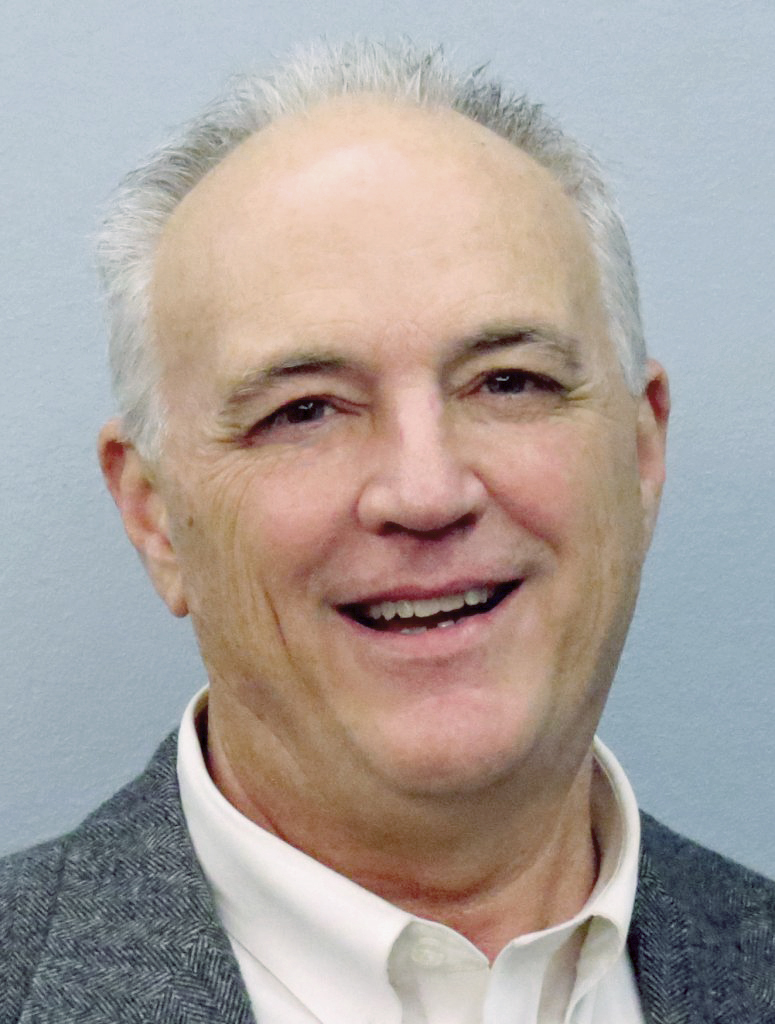 Get to Know Randy
Randy Guttenberger is an Author, and Personality Insights Analyst for over 22 years. He helps improve human performance by using a combination of professional assessments, principles and insights, and unique coaching expertise. His delivery reflects his energetic passion, experience and humor. Randy shows people how to get maximum results with minimal efforts. Once you implement his tools and techniques into your own success you will never look at life - or people - the same way again.
Randy brings a unique combination of science, management, coaching, counseling, and development to help clients gain a clear understanding of their dynamics in just two sessions. He then, provides action steps to make the difference you have always wanted to realize. In vetting his program and book Licensed Counselors (LPCs) stated they had never seen anyone put the package together like he has. They recommended he market his program to Counselor Conventions. He did, and counselors are implementing his methods in their practices.
He works with both companies and individuals. When working with a corporation people take him home with them to coach their spouse or children. When he works with individuals they bring him to work environments to help with staff.
Enjoying development of human performance he is often called in to solve struggling relationships or teams that are highly skilled but not realizing their potential. Randy addresses team development, communication, selection, coaching, conflict resolution, as well as speaks and leads retreats. His focus is to bring out the best performance in individuals and create synergistic teams.
He enjoys travel, golf, music (playing several instruments) and fishing.
Randy has a B.B.A. in Finance from Stephen F Austin State University
History
Randy initially discovered and honed his craft coaching volunteers as an executive with the Boy Scouts of America, from 1988 to 1996.  As Relationship Director, Randy was Advisor to many Civic and Religious Committees in Scouting, and was the national Boy Scouts of America spokesman in their national video on Child Abuse Prevention Training (required for all adult leaders across the USA).  In addition, his role was to take the training to non-Scouting youth serving community organizations promoting the awareness and prevention of child abuse.
One of Randy's gifts is understanding people's abilities and aligning them with purpose. In his extensive coaching career, he discovered that people and organizations struggle because they simply haven't implemented the many management and communication resources available to them. He left Scouting to bring these tools and assessments to others, resulting in his own consulting business, Ceros, Inc.
In 1998 Randy developed a Student Career Assessment Program, WYGA, What You're Good At to bring corporate tools to students so that they can understand their strengths and weaknesses and know how corporations will value them in the future. WYGA provides a program guide to help them discover potential careers and the best higher education options to qualify them for their professional choice.  This also helped parents understand their student better and adjust their role from parent to funding coach as the student matured into adulthood.  The relationship principles and dynamic s reach across all roles of people and their communication from families to non-profits, civic entities and corporations.