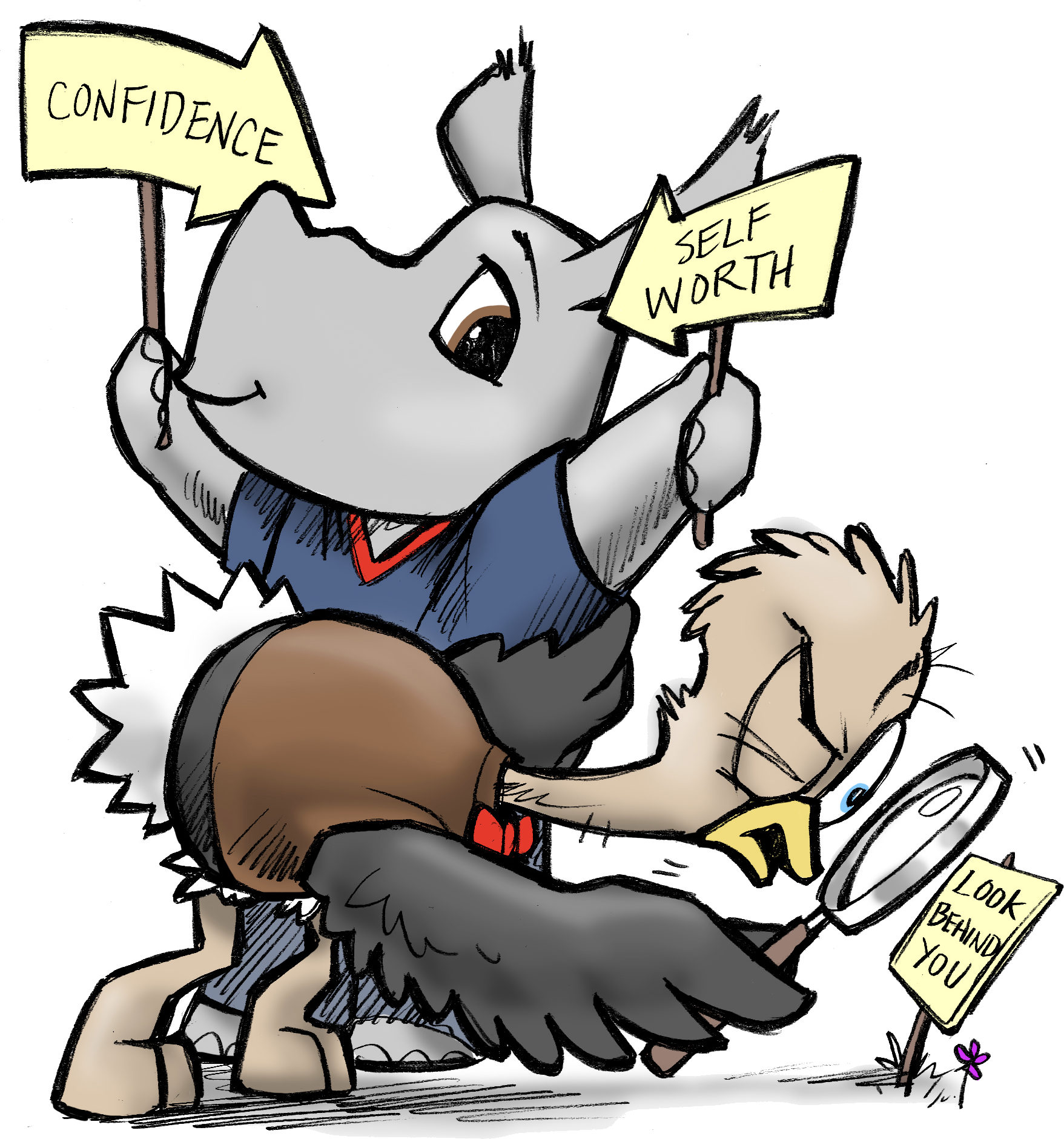 Managing Your SELf!® with Ozzy and Neo
A Program providing Foundations of SEL for Today's Schools & Students
This program is unlike any other on the market. Rather than only attempt to instruct students in social-emotional learning, it starts by teaching students WHY their brains give them the feelings they experience in a clear, simple, and FUN way!
Adorable characters – Ozzy the Ostrich, representing your reactive brain, and Neo the Rhino, representing the conscious-thinking mind, both illustrating how the brain works.
The program is delivered at any point in the school year in small groups, and is the foundation for all Social-Emotional Learning. Students understand WHY their brains create emotions and learn to manage themselves in friendship, conflict, anger and more!
All levels – Current grade levels are 3-7, with Pre-K through 12 coming soon
Comprehensive – Covers all components of SEL and trauma-informed care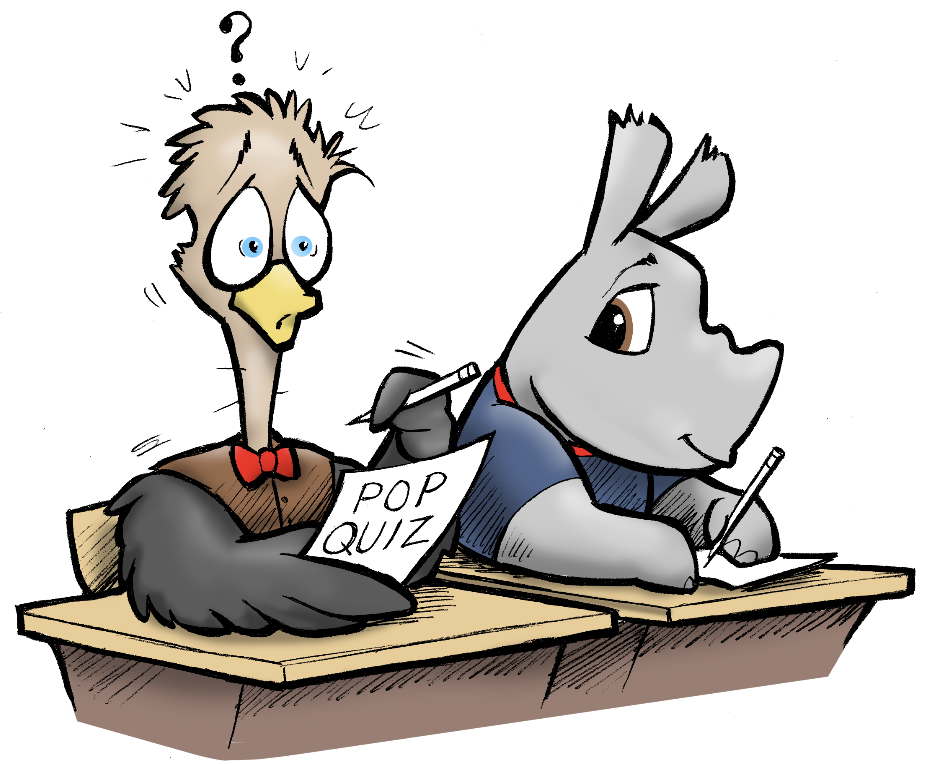 The New SEL Program for Schools:
More than a standard social emotional learning program. Through a comprehensive plan this modular learning program is for both students, teachers, faculty, and parents. It illustrates how the brain works, how that affects our emotions and responses. It addresses areas of responsibility, conflict resolution, empathy, anger, anxiety/worry, fear, sadness/depression, making friends, inclusion, mindfulness, gratitude, coping with death and grief, sharing, and more.
Using Managing Your SELf!® In Your School
AVAILABLE NOW for 3-7 grades and piloting in K-2 and High School. The program is ready for implementation in grades 3-7 TODAY! We would love to help you bring Ozzy and Neo to your campus and work with you to pilot the program. Soon the program will be ready to begin in Pre-K through 12th, with changing focus as children get older.
Certification for one educator/counselor and purchase of the tools is the only requirement. We also ask for an agreement to participate in recording assessments. Training for the professional is an initial 10-hour course, done live, virtually or even on the phone in follow-up and support sessions, and support is available 7 days a week by phone, text, email or on our web portal!
Part 1
10 lessons, 30-40 minutes each, utilizing the concepts in the book Managing Your Crazy Self!, by Randy Guttenberger.
Part 2
Lessons incorporating character education and application of the skills learned in Part One of the program to address SEL components.
Part 3
Circular Learning: Lessons can begin in Pre-K and progress each year, building on the previous year, so that children learn social-emotional strategies much the way they learn academics.
A Comprehensive SEL Approach – Staff, Teams, Parents, Students
An integral part of social-emotional learning is addressing the adults on campus. In that regard, Managing Your Crazy Self! provides adult level workshops for School Boards, District Leaders, Campus Leaders, Educators and Staff, so they can better understand themselves and others. This component offers insights into individual behavior styles, addresses good mental health practices, provides effective communication tools, improves leadership skills, and provides instruction in trauma-informed care.
Additionally, we train you to provide Parent Workshops! This aids in reinforcing what students are learning in the program, and gives parents the tools to help students with:
Study Skills

Completing Homework

Parent and Peer Communication

Skills for Classroom Focus

Mindfulness
Goal Setting & Decision Making

Test Anxiety

Self-Regulation

Conflict Resolution

Making Friends, and much more…
Bringing Managing Your SELf!® To Your School
Choose a counselor or educator to be in charge of the program and have them certified in MYS! They will receive live and video training, as well as access to a web portal with all they need in support materials, tracking, and video tutorials. Access endures for one year with auto-renewal available. On the portal they can purchase consumables with bulk pricing, replace damaged tools, even order a full replacement Tool Kit!
We are eager to talk with you about the possibility of improving attendance, scores, and behaviors in your school! Call today! 281-703-6782. We accept grant funding as well through our non-profit, www.mysedu.org!