MYSEdu.org teaches what is RIGHT about you!
MYS combines neuroscience, therapy, coaching and spirit in one package. MYS teaches what is RIGHT about you, helping you see your authentic, whole self.
Providing services to underserved populations, MYSEd serves by providing:
Workshops for Veterans and their families
Training professionals in social services
Services to individuals, families, high needs schools, first responders, ministries and more.
Gain a clear understanding of your unique dynamics; MYS provides realistic action steps to achieve the healing and success each client needs.
Contact the MYSEdu.org Team to speak to your group, conduct workshops, or for more information.
The concepts of MYS, based on the book, Managing Your Crazy Self! have been taught at UH Victoria graduate counseling program and are in use by 92 counselors in seven states and schools in four states.
Purchase the book or other tools: http://managingyourcrazy.com/products/
Meet the Characters of Managing Your Crazy!®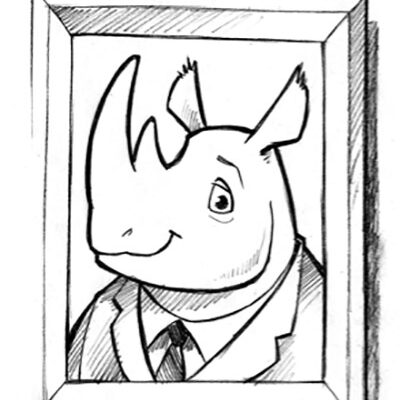 Neo - The Rhino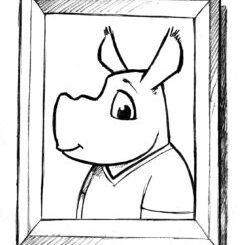 Little Neo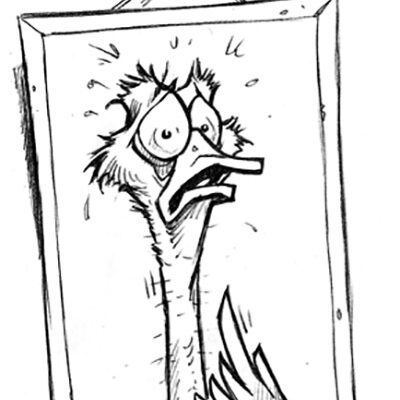 Ozzy - The Ostrich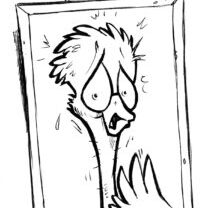 Little Ozzy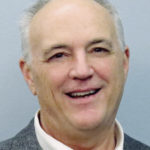 Randy Guttenberger
Chairman, Personality Insights Analyst, Author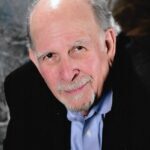 Robert Goldstein
Board Member, Navy Veteran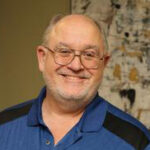 Dr. Rick Ertell
Ed.D, LPC-S

President, MYS Education, Board Member, Navy Vet

Lydia Giordano
LPC, LCDC, Board Member, Secretary/Treasurer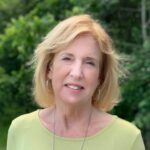 Janice H. Melis
MYS Education teaches individuals what is RIGHT about themselves, enabling them to connect to their authentic self! This is using our team of over 100 counselors and coaches in 8 states and growing every day, Join our ranks by contacting us today to become a Certified Provider!
For a list of providers and certified counselors in Texas and around the country, please visit our Providers/Counselors page. The MYCS Executive team and several providers are also available to conduct on-site training and workshops for your school, business, conference, or event.