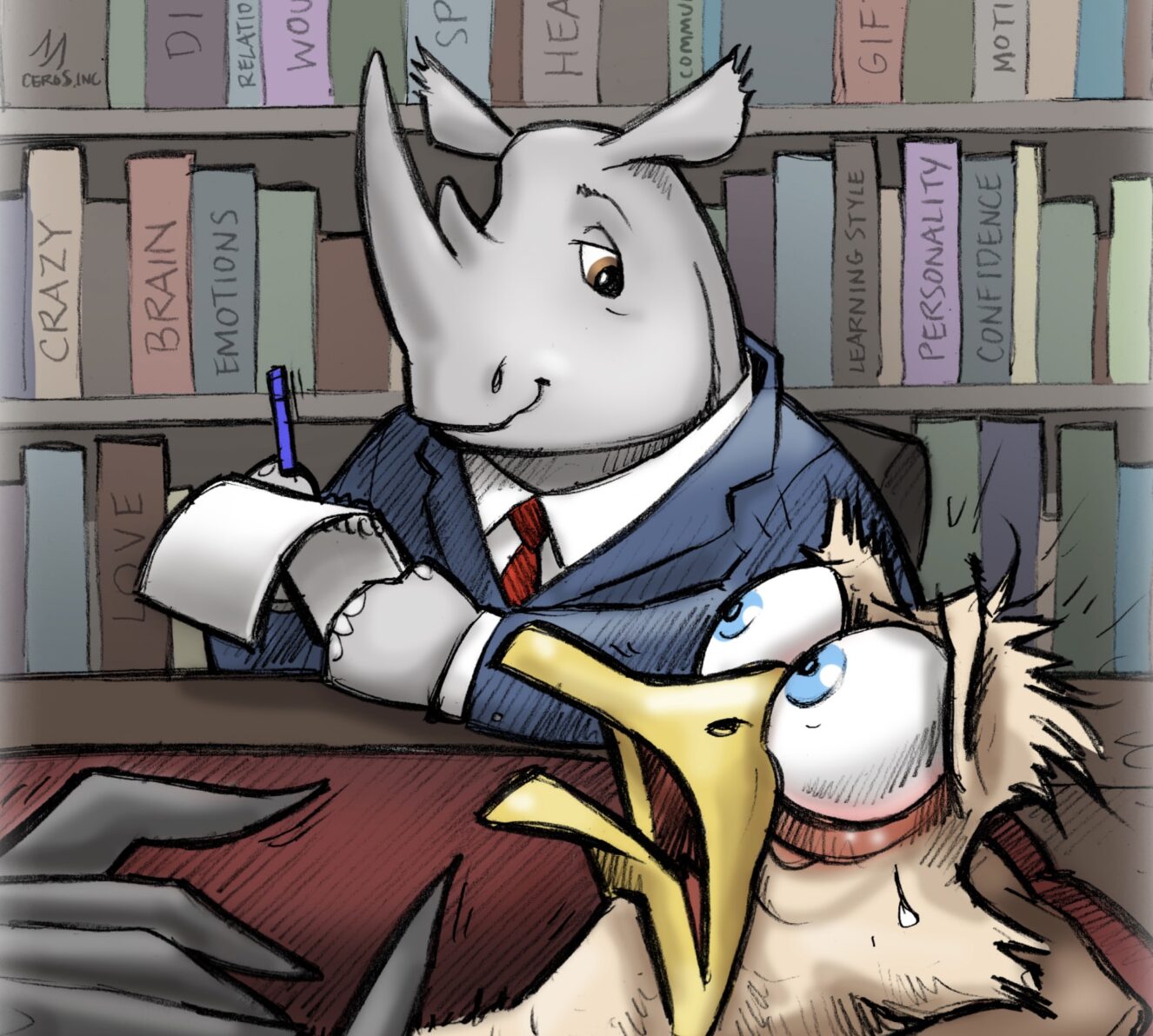 Solution-focused modality takes the guess work out of therapy
Are you ready to take your expertise to the next level? If the answer is yes, then submit this form to Randy and become certified with the Managing Your Crazy program.
Implement this solution-focused therapy modality and experience what other professions in the fields of mental health, human resources, and coaching are experiencing to help their clients reach new levels of success.
The MYCS methodology helps you find the root source of your client's issues in 1 - 2 sessions.
Not quite ready to sign up? Watch this video!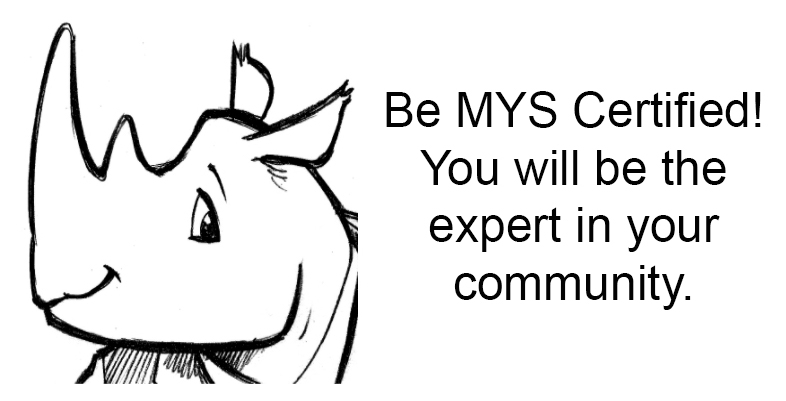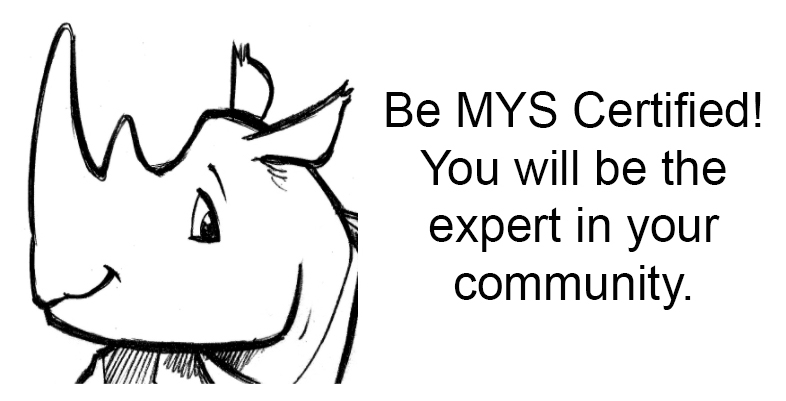 Ready to Choose the MYS Certification that's Best for You?